Well I'm a little behind this week, but if you haven't yet checked out
My Creative Classroom, they have some pretty awesome classes!
I have been taking the
Quilling, Twirled Paper
!

class. It has been fantastic! Sonya Appel is a wonderful teacher! Her blog is here: Sonya's Blog Last week I posted pictures of my first weeks projects.
Here are this weeks projects:
Fringed Flower Frame
Grape Tag

.
Rose Tag
I cannot take credit for the designing of these projects. That was all Sonya! But I think they all turned out great!
Shared at these challenges:
Take A Quill Pill First Anniversary Challenge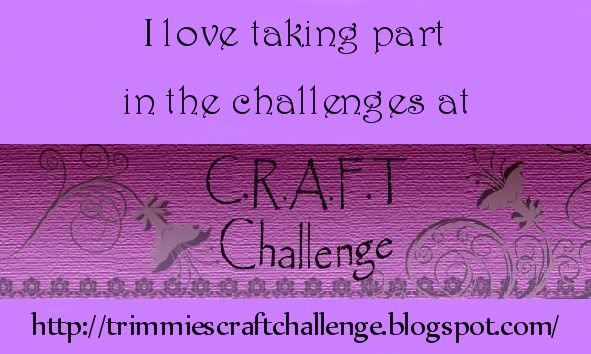 My Quilling Nest